Product Detail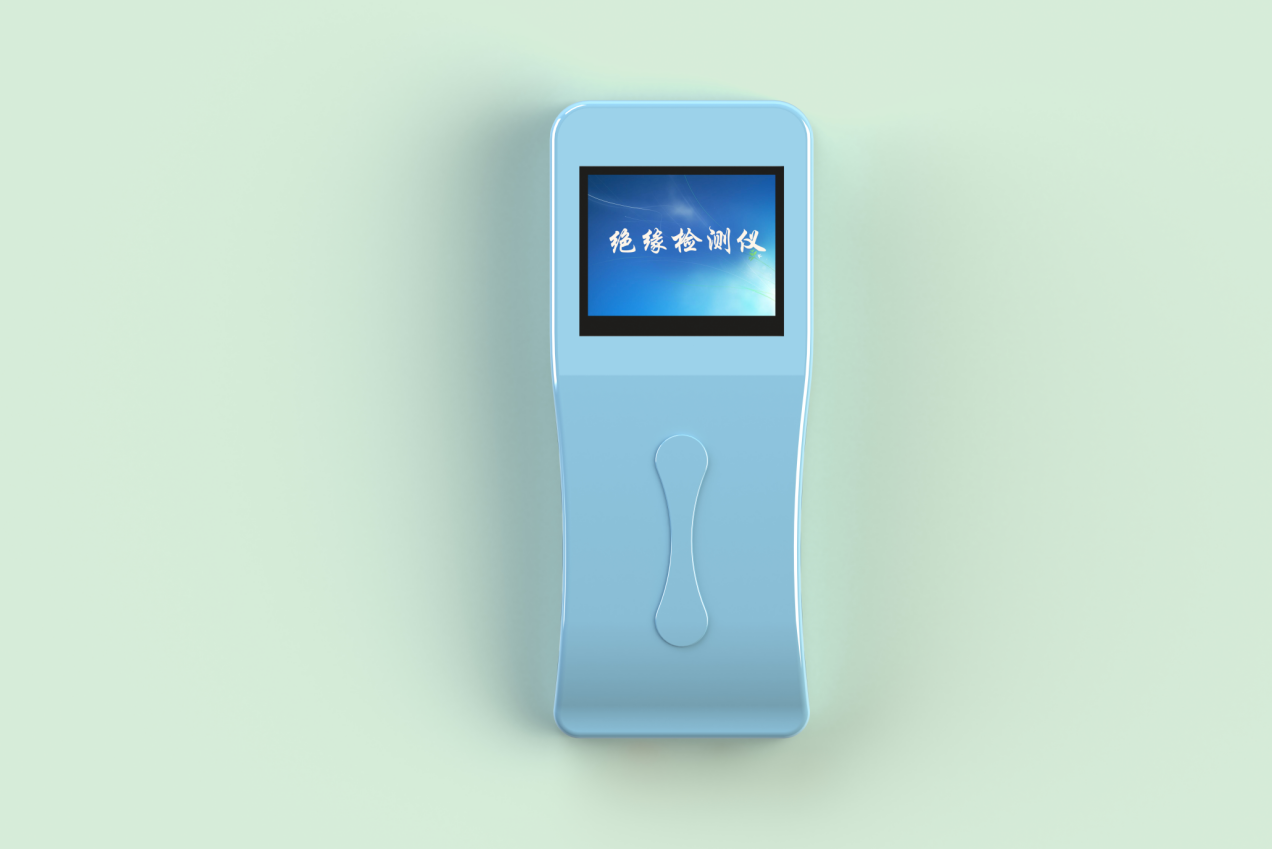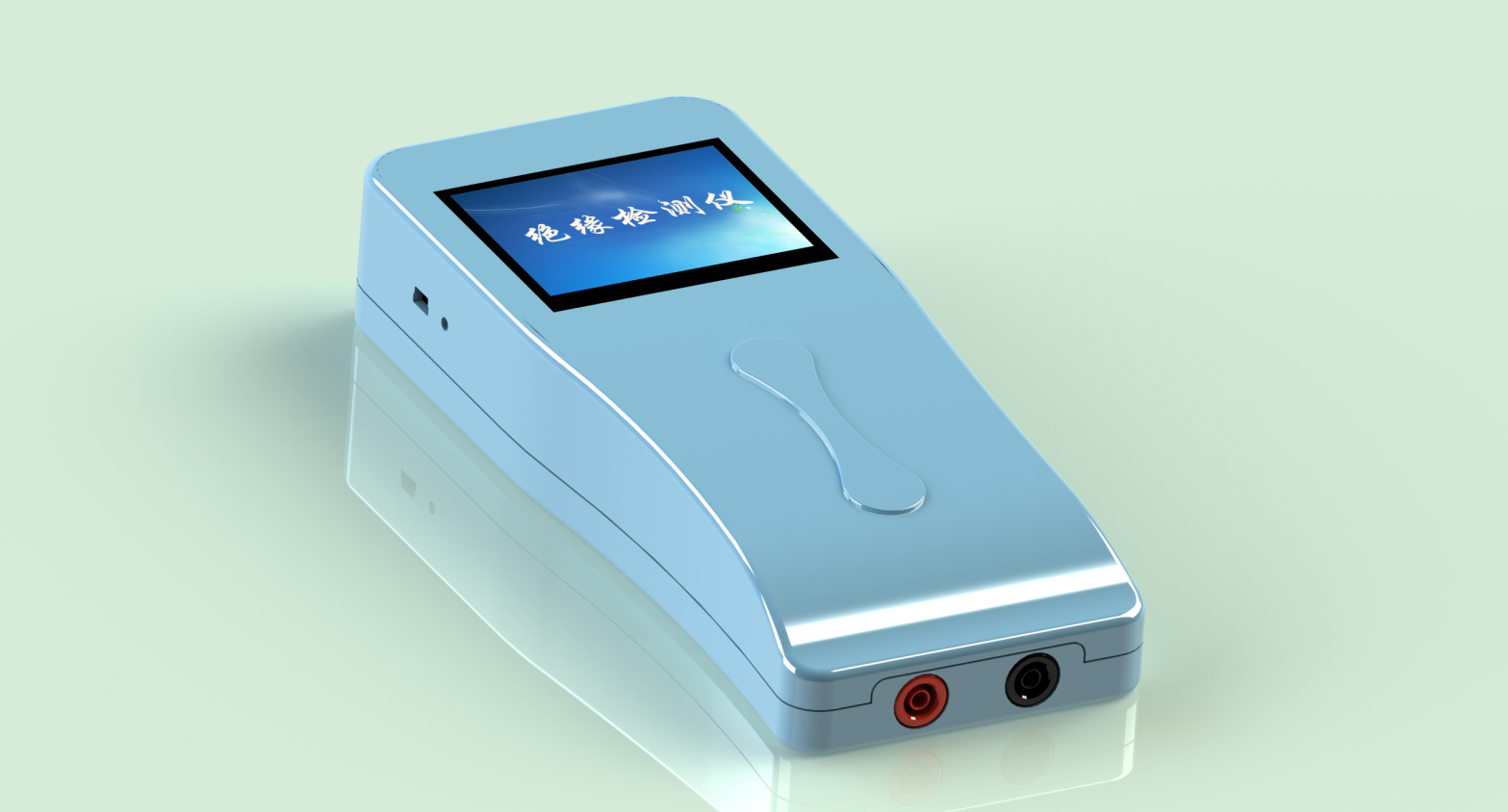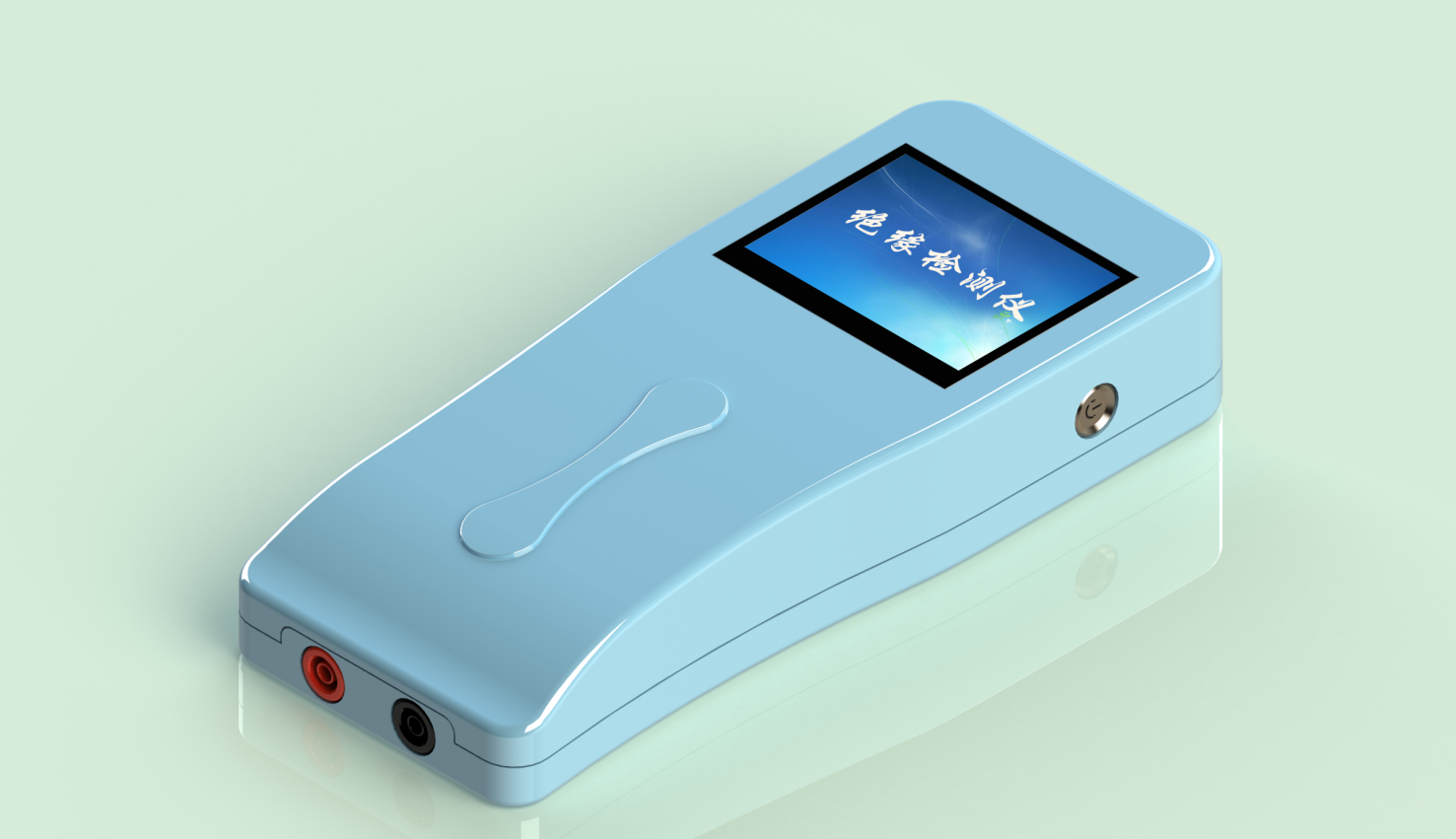 Medical insulation tester -- MaYou Medical
MaYou Medical insulation tester is used in the hospital disinfection supply center, the operation room, the endoscopy room and other departments to detect and detect the internal and external insulation of active medical instruments. According to the statistics, in the charged instruments used in the hospital, 50% instruments or wires will be leakage of electricity due to the use of environment or time. 75% of them are invisible to the naked eye. Accidental leakage in the operation of charged apparatus may cause intraperitoneal bleeding, gastrointestinal perforation, vascular rupture infection, and post operation hidden dangers to patients. Damage such as death in the operation. Therefore, according to the requirements of national standards and standards, this series of medical insulation tester is designed specially for the fault detection of medical equipment with power supply. It is convenient to use, easy to operate, accurate location of fault point, and can quickly detect the failure of the naked eye on the insulation layer. Can let the operation really do nothing!
Main features
★The shell is made of high strength engineering plastics. The 2.8 "touch-screen display operation, automatic microcomputer control, battery and operation are simple.
★It is small in size, light in weight and easy to operate. It can be used for detecting instruments and medical power lines with handheld insulation detector.
★It has the function of self checking on startup, which can detect the instrument problems in time and ensure the normal operation of the instrument.
★A plurality of common measuring voltage modes can be set up in advance to meet the testing requirements of conventional instruments.
★It has the function of high voltage test time setting. It can set up high voltage sustainable time in 2~20 seconds according to actual needs, and effectively guarantee the detection of all kinds of live equipment.
★With sound (buzzer high tone output), light (screen flicker), shadow (detection electrode spark) three ways to alarm at the same time, to eliminate negligence, to ensure that the operator in time to find the equipment damage position;
★The high voltage discharge can be adjusted continuously for 2~20 seconds, and the discharge time can be preset according to the detection requirements, so as to ensure the accuracy of the detection.
★High voltage output current is small: high voltage effectively ensures sensitive detection and rapid location of damage position. Minimal output current can effectively ensure safe and reliable operation and prevent accidents caused by accidents.
★Malfunction automatic alarm instructions, timely help prompt, can realize the automatic test of the work process, all kinds of faults and help information can alarm or prompt automatically.
★The attachment of the instrument is high temperature resistant material, which can be sterilized or sterilized at high temperature to ensure the cleanliness of the accessories.
Shandong Mayou medical technology CO.,LTD quality first, sincere service, innovative future, to provide you with quality service and value assurance!
Contact Us!