Product Detail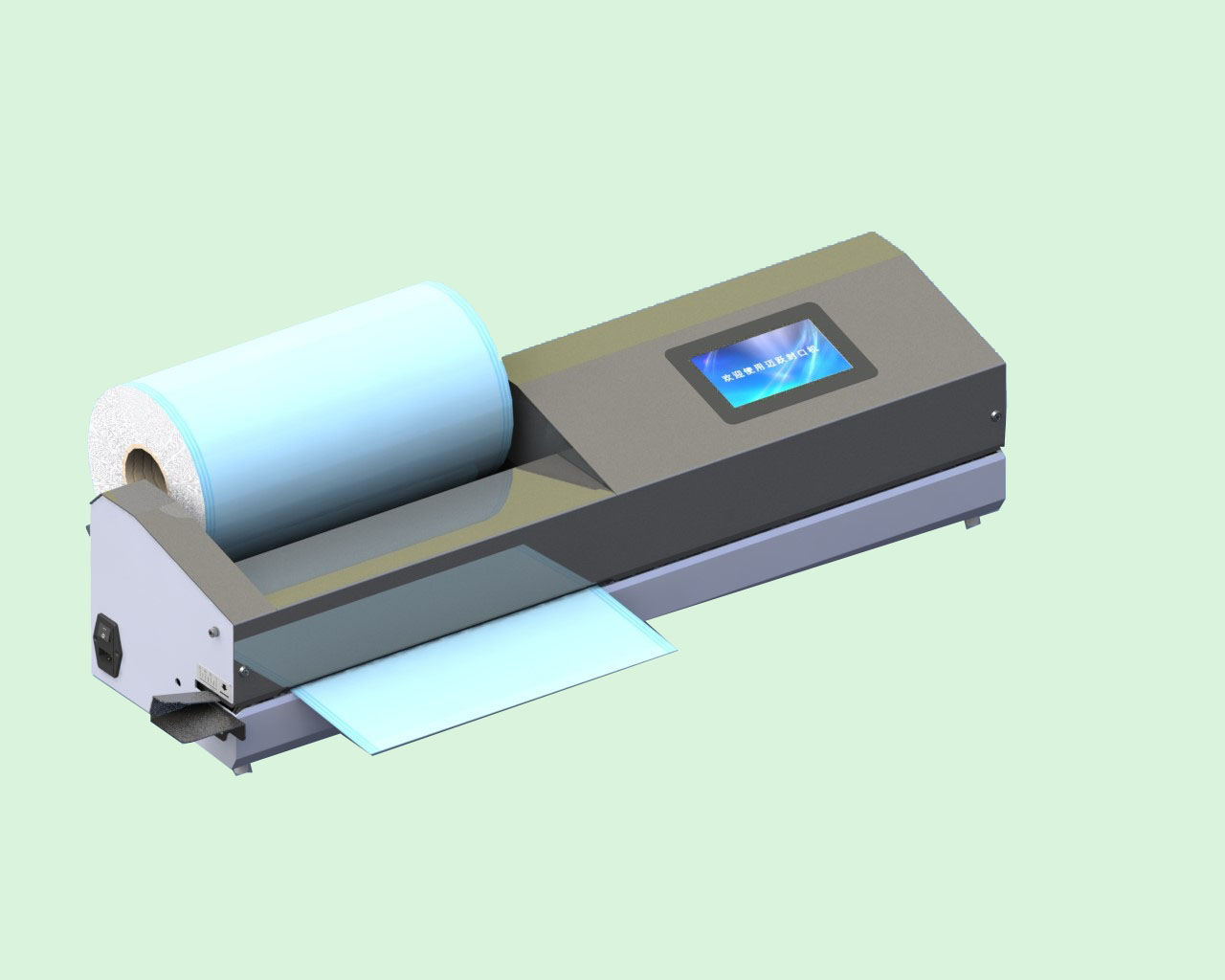 ★With the function of automatic feeding and cutting, the length and quantity of paper plastic bags are set up according to the actual needs. After starting, the equipment can complete automatic feeding, automatic cutting and automatic sealing.
★It can be loaded into multiple volumes of plastic bags at the same time to achieve simultaneous cutting and sealing and improve work efficiency.
★It can be cut individually or individually.
★7" color liquid products touch screen, graphical operation interface, microcomputer control, built-in clock, cutting, sealing and other working parameters, arbitrary setting and automatic storage function;
★The parameters can be set or changed by the colored LCD touch screen.
★Microcomputer temperature control, temperature deviation is less than 1%, working temperature is set at 60-220 degrees.
★The design of quick humid rise is raised to 180 degrees centigrade less than 40 seconds at room temperature, which is efficient and energy saving and meets the needs of fast-paced work.
★The auxiliary cooling design is equipped with a microcomputer controlled cooling system to reduce the waiting time of high temperature sealing to low temperature sealing temperature adjustment.
★High safety, when the sealing temperature is more than 4 degrees centigrade, the equipment will stop working automatically to ensure the quality of the seal and the safe operation of the equipment.
★Automatic detection of work process, automatic alarm prompt when fault occurs;
★Energy saving standby, standby time and temperature adjustable.
Num

Model

Name

Spec

Max current(A)

Fuse

power(W)

weight(KG)

Size(MM)


1

MY100-D

Fully automatic cutting-sealing machine

Maximum cutting width≤400mm

3.2

5A×2

550

38

960×290×240


2

MY100-DL

Maximum cutting width≤500mm

3.2

5A×2

600

40

1060×290×240
Shandong Mayou medical technology CO.,LTD quality first, sincere service, innovative future, to provide you with quality service and value assurance!
Contact Us!